Julie Carroll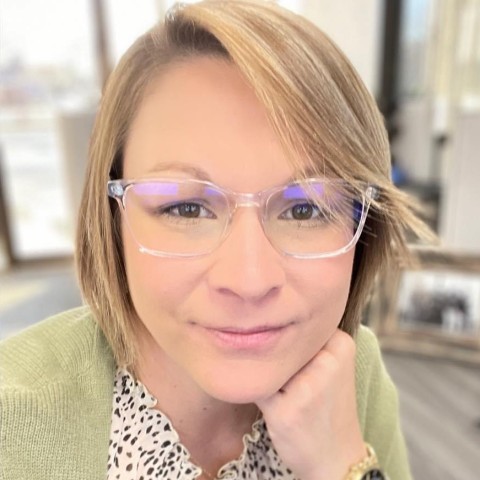 Email
Commercial Lines CSR
Julie has been a licensed agent since 2015 and hit the ground running with commercial insurance. Over the years she has been broadening her knowledge in the commercial industry with classes and training with the National Alliance for Insurance Education & Research.
She has lived in Norman Oklahoma most her life. She has 3 beautiful children. Of those 3,she has a set of boy/girl twins that are in high school. Her oldest is gearing up for the military.
She enjoys spending time with her children and family. Whether it is traveling, kayaking, biking, or fishing. Julie is excited to be a part of the Cobble Insurance Agency team!